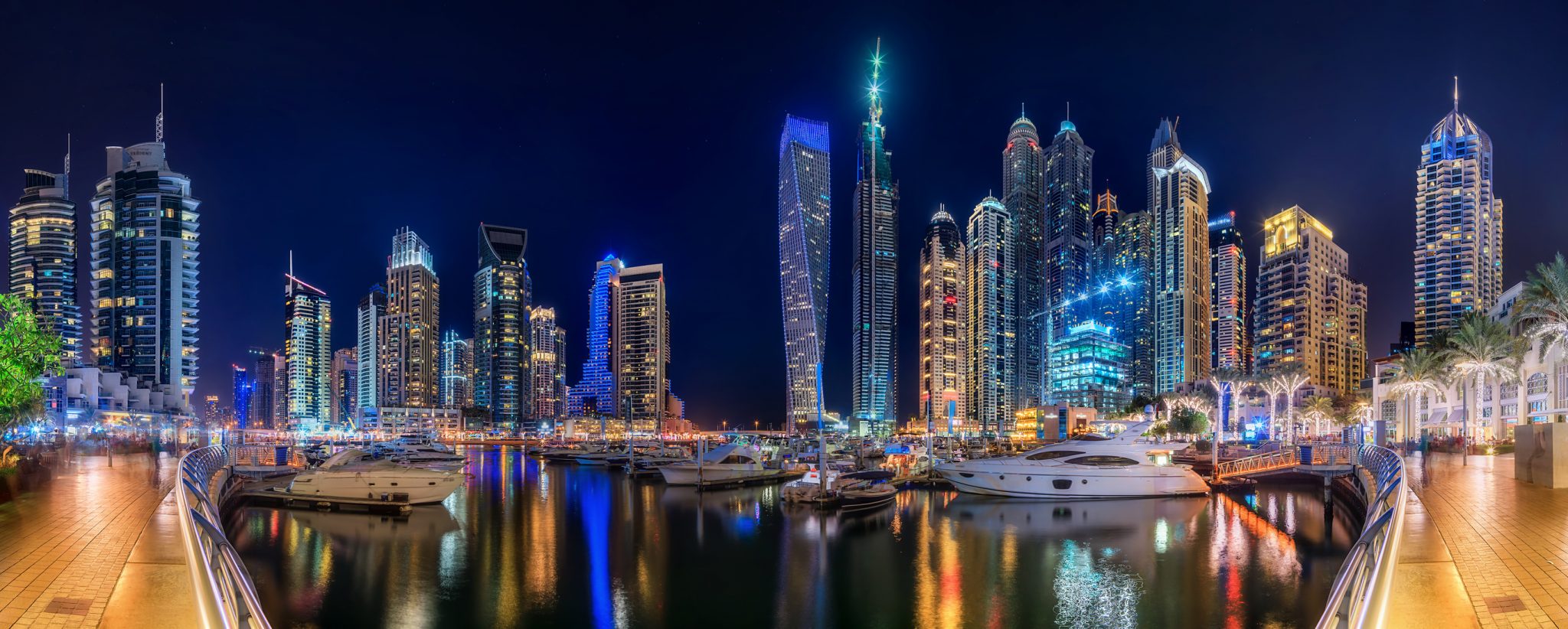 Senior SEO Manager
Dubai, United Arab Emirates
As the Senior SEO Manager for this growing performance media agency you will have extensive knowledge of SEO with experience of working across international brands managing complex projects. This role has been newly created to add addition support to a growing number of clients across the UAE looking to invest heavily in SEO.
You'll be responsible for producing details SEO audits, SWOT analyses of websites to assist Account Managers. Working closely with your clients to understand their business objectives, you should understand the value of your work and how it contributes to the performance on the site. Regular production of SEO reports on a monthly basis for your clients as well as recommending SEO improvements to ensure clients' business objectives are achieved.
Delivering monthly SEO work either through adding content and use of client CMS or via a developer will also be key. Finally, you'll be running monthly ranking reports and preparing performance data for each of your SEO clients. You will be expected to contribute positively to the team by keeping abreast of new developments in SEO and actively researching, testing and proposing new approaches to improving search engine rankings
This is a rare opportunity to make your market within the growing SEO market in Dubai. This channel has not grown as quickly as PPC or Display but now offers a unique chance to add extra value to clients.
We will be guiding you through the entire process, from ensuring you know about local digital developments, to helping you with the visa process.
Before applying please ensure you have seriously consider this move to Dubai as clients will expect successful applicants to move within 6-8 weeks max. Kindly note that we receive a high number of applicants for our roles across the UAE so if you have not received a response within 48 hours then your application has not been successful for this role.