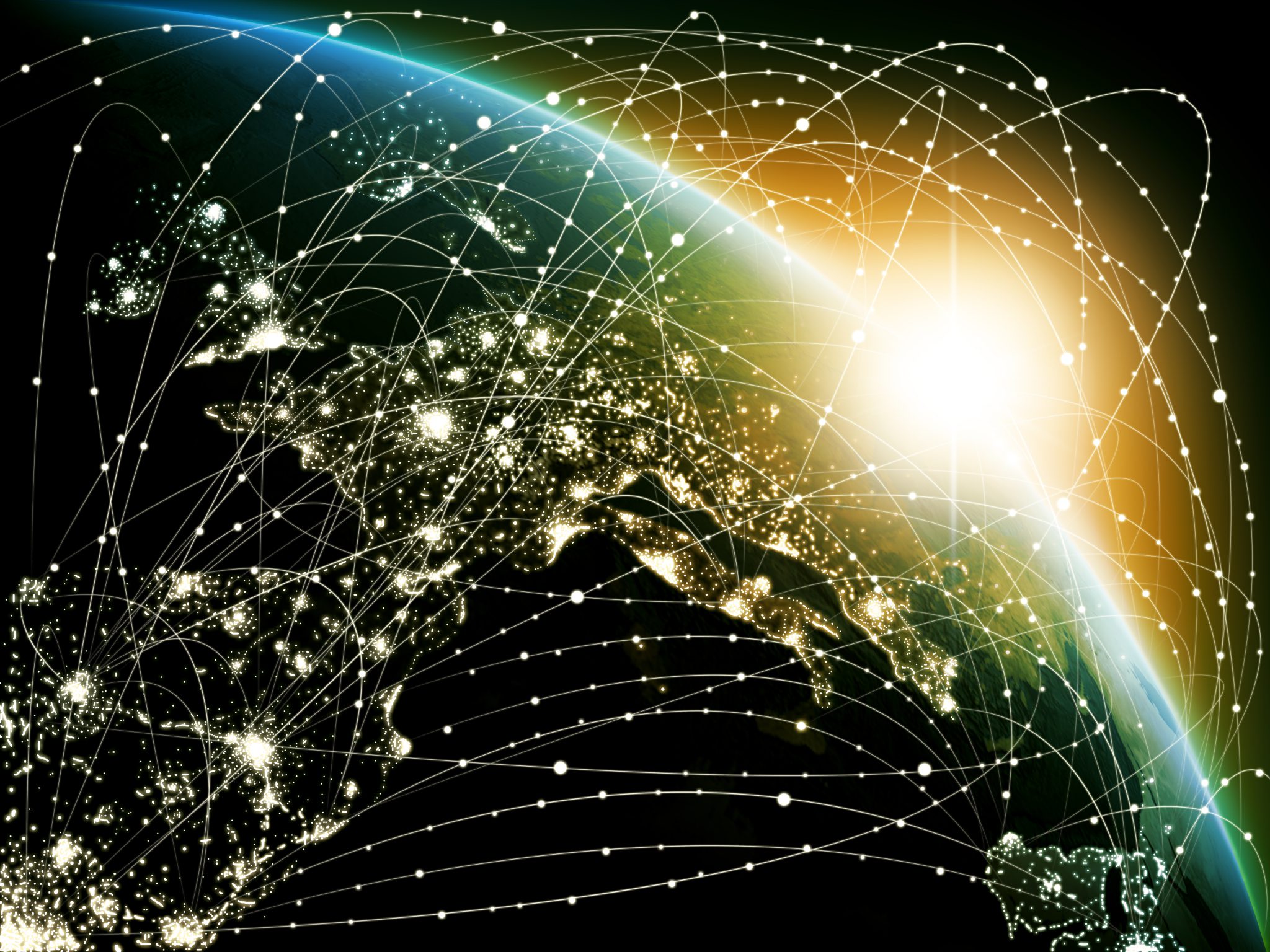 International Digital Media Recruitment
Digital People London
Welcome to a world of opportunity
People moving from town to city, country to continent is always fascinating to observe.
London is our main digital market. As one of the most mature digital markets in the world, we have witnessed a trend of digital media talent leaving not only the UK's shores but also Europe's for personal and professional reasons.
Digital People has been helping to support global mobility within the digital sector since 2011. Our main focus is the United Arab Emirates, South East Asia and Australia. With our in-depth understanding of different markets, the challenges they present and opportunities on offer, we are here to guide and support you through your journey, wherever it takes you.