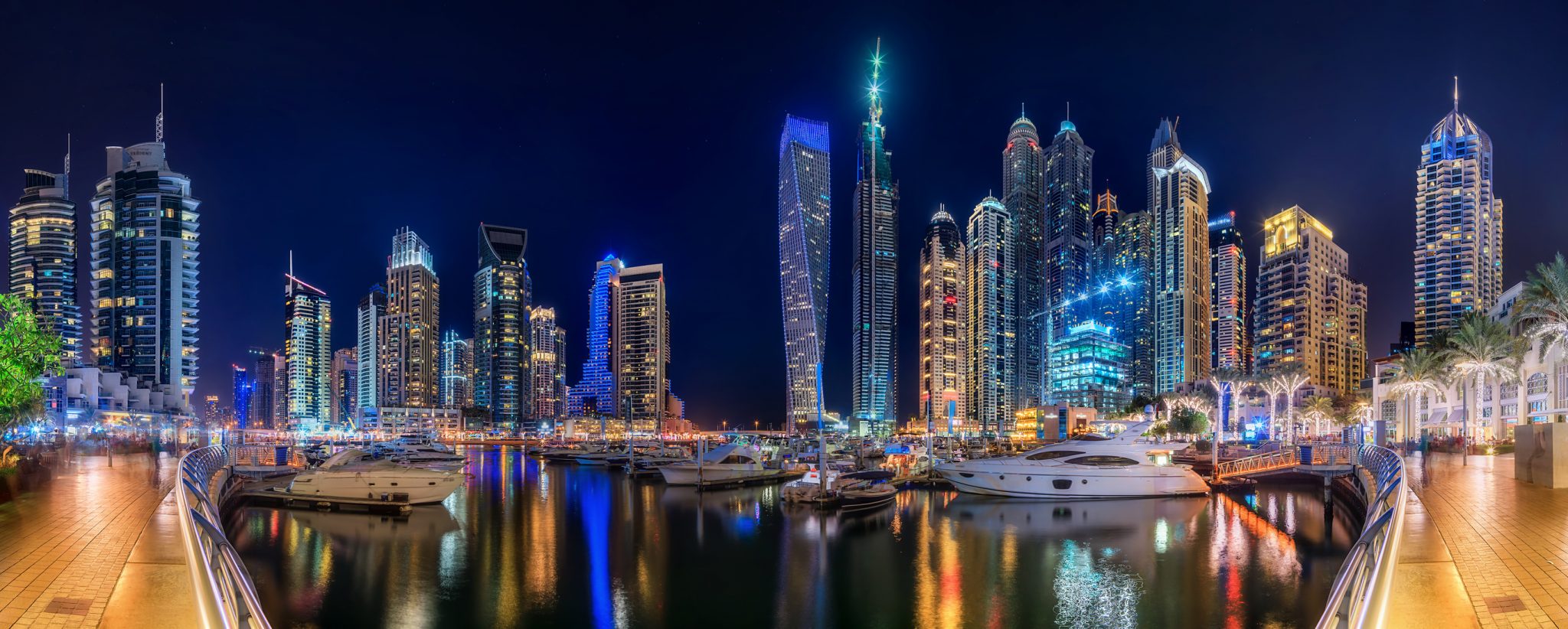 E-Commerce Media Director
Dubai, United Arab Emirates
As the eCommerce Media Director you will be working across on Global brands across MENA. You will possess an excellent understanding of web design, ecommerce site design, UX and e-commerce UI. Working within a buy e-commerce role you will be responsible for all e-commerce media strategy and execution. You must be able to plan, design and execute e-Commerce media campaigns – including delivery, tracking, data on performance, analytics and reporting. Working with multiple teams such as Ad Ops, Programmatic and Data Analytics means you will need to be able to multi task.
As the eCommerce Media Director you must understand client business needs and translating actionable solutions across eCommerce platforms including owned and partner sites.  Leading negotiations with regional e-commerce players you will be educating them on best practice while you grow the e business with the agency's existing clients ad new clients on the media side.
You need to design and delivery training initiatives for specific teams across MENA  By identifying the correct content as well as gathering and evaluating data you will be working at the core of reporting on all data insights. An understanding of consumer journeys as well as using digital data to optimise conversions will be needed in order to make sure the digital activation strategy is effective as possible.
This leading network agency is continuing to grow and is currently investing heavily across its data analytics and performance teams. They are looking to hire for this role as soon as possible so if you are based outside of the UAE then please ensure you can move within 6-8 weeks to the Emirate.