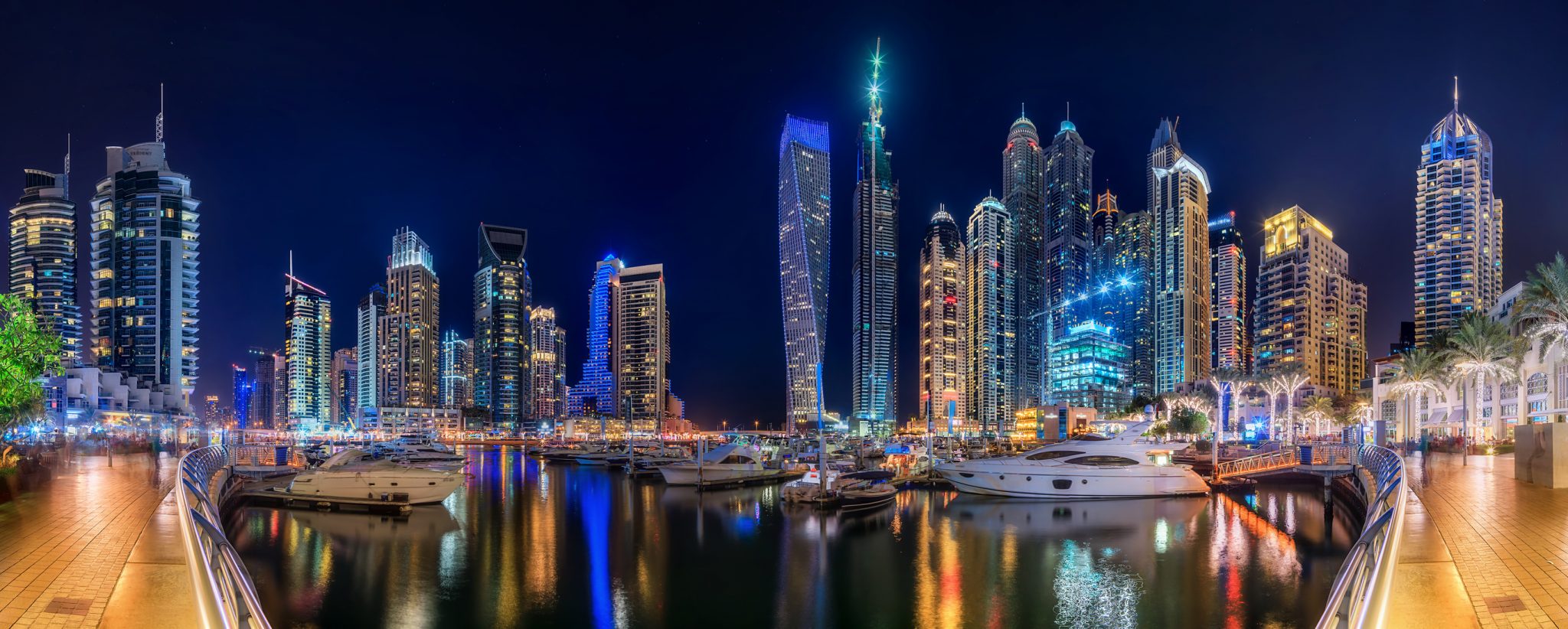 Digital Data Manager
Dubai, United Arab Emirates
A Web Analytics Manager is needed for a well established media agency's leading luxury beauty client. It is absolutely vital that work with Google Analytics ad data visualisation tools.
The client has invested a lot more budget for 2018 to dive deeper into their available data and assess current consumer profiles. Experience of working with high volumes of information is very important.  Omniture experience as well as a solid overview of other media tools – Doubleclick, Nielsen and Comscore is vital.
As the main Google Analytics expert, your hybrid role will sit across the performance and data team so there is plenty of exposure to senior members of each team.Data has become a big focus for local and global clients across the UAE, so this role presents a unique chance to really make your mark within this sector quickly. The client will be looking for you to support internal digital paid planning and activity reporting. The results of your GA work means you will be identifying new audiences and exporting the data on them to other teams within the agency,
This Global Media Agency needs no introduction, it boasts some of the World's most recognized brands and this global cosmetic brand is no stranger to embracing new innovative digital media ideas and being the pioneer with market "firsts". You must be prepared to move to Dubai within 4-6 weeks as the client will be ready to process your visa and overall move upon your verbal acceptance.
We will be supporting you through the entire process to make sure your move to the UAE is as smooth as possible.