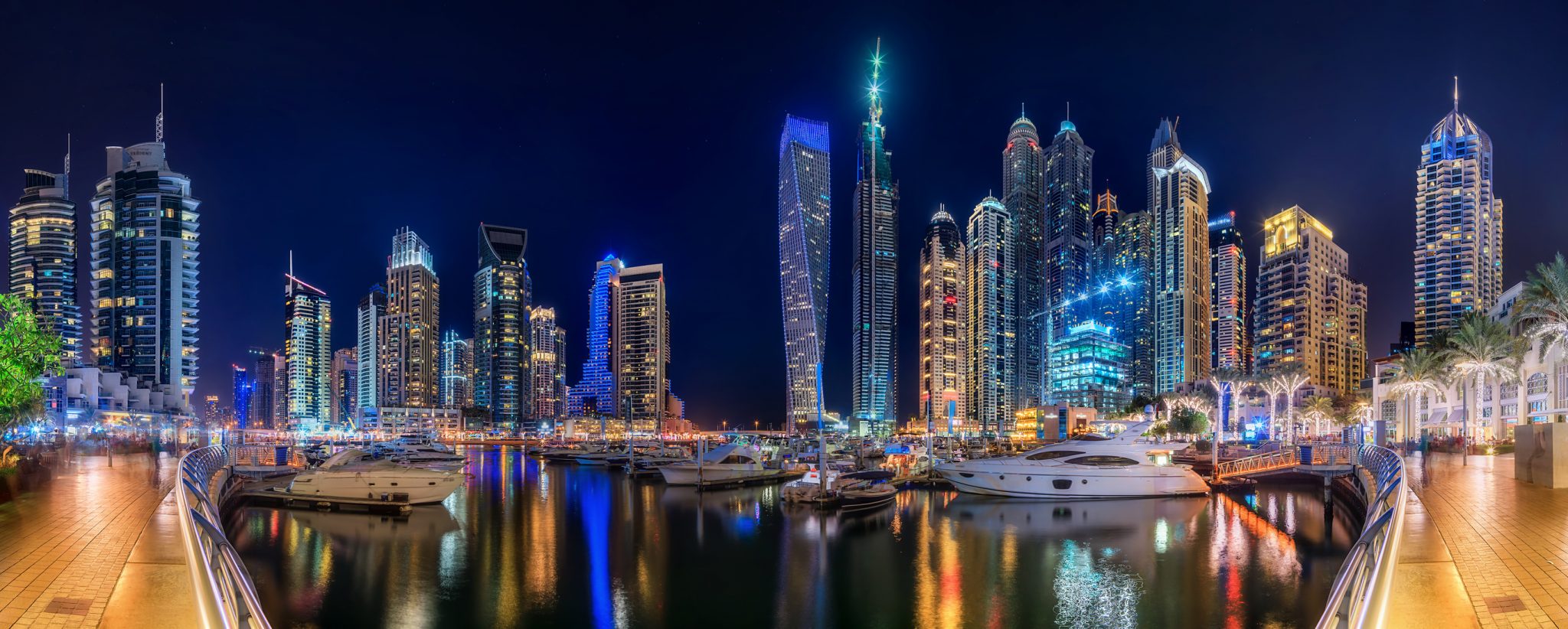 Business Development Manager
Dubai, United Arab Emirates
As the Business Development Manager you will have extensive knowledge across PPC, SEO and Paid Social ideally within a media agency environment. The role requires a strong book of media client contacts across the Dubai media marketplace so applications are currently only being accepted from within the market.
This fast growing independent agency is looking for a Business Development Manager to open business opportunities with clients as well as specifically targeting a range of companies across the UAE. You will be confident putting together detailed and relevant proposals for clients and be able to achieve results quickly. It's vital you can demonstrate a clear marketing approach to prospective clients and be able to engage them in the agency's products.
This growing independent digital media agency has hired a lot through 2018 and this is testament to their successful pitch to win ratio. The new hire will be adding value to their current strong proposition.The client is looking for a candidate to ideally start in September.