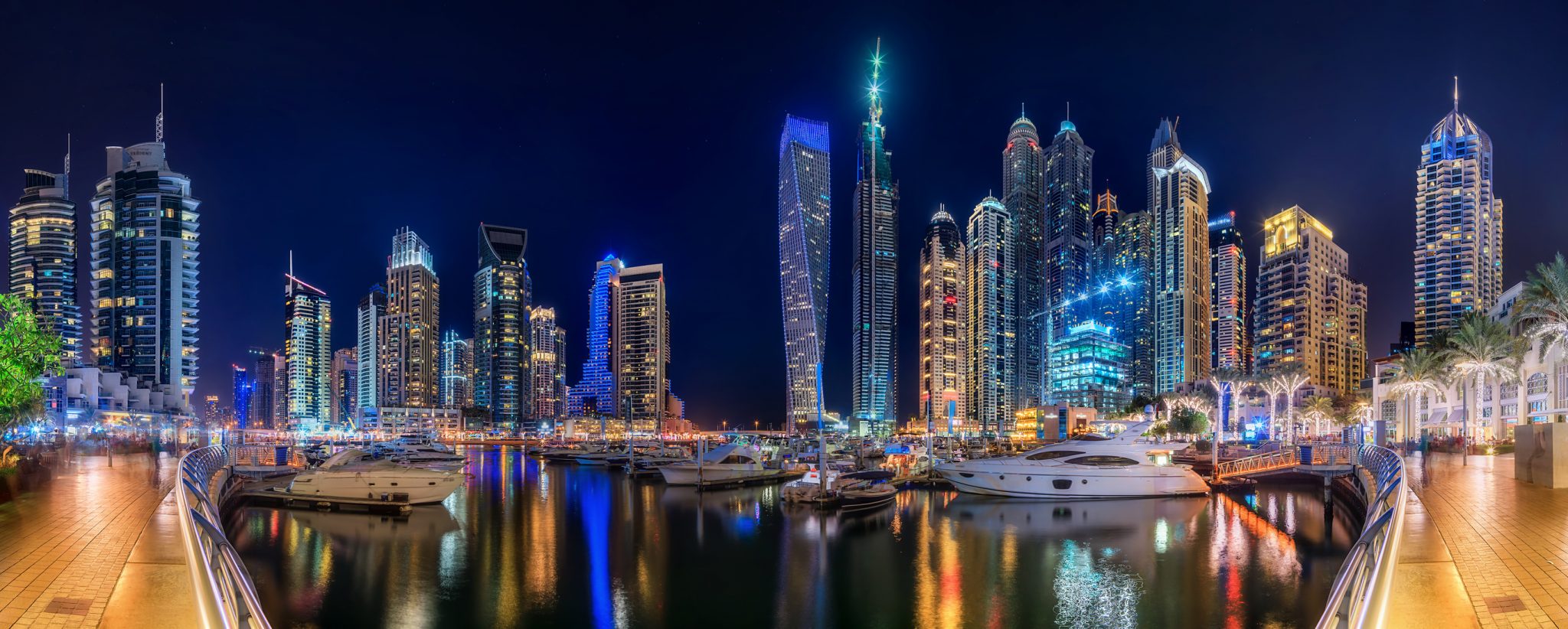 Associate Director
Dubai, United Arab Emirates
As the Associate Director for a leading Media Agency in Dubai, you will have excellent media planning experience working within an integrated team across all digital media channels PPC, SEO, Paid Social, Programmatic Display, E-commerce, Data Analytics and Operations. Confident management and running of media agency pitches is vital as this role works with one of the most prestigious FMCG clients.  Drinks and beverage vertical experience would be a huge plus.
Network agency experience and people management will also be an important part of your role. The FMCG client is one of the biggest in Dubai and due to account growth the agency needs an Associate Director who will be able to delivery against a multitude of campaign objectives. It's vital that you have well-rounded experience in cross channel and multi screen planning. Utilising excellent negotiation skills you will be making sure you secure relevant Beta activations and special digital media executions through partners such as Google, Facebook, DMS, and Snapchat.
Please make sure you are able to move to Dubai as soon as possible once an offer is made and accepted as the process, once started, can conclude very quickly. We are here to help and support you through each stage but you must have seriously thought about leaving your current location and be prepared to join your new employer as soon as possible.