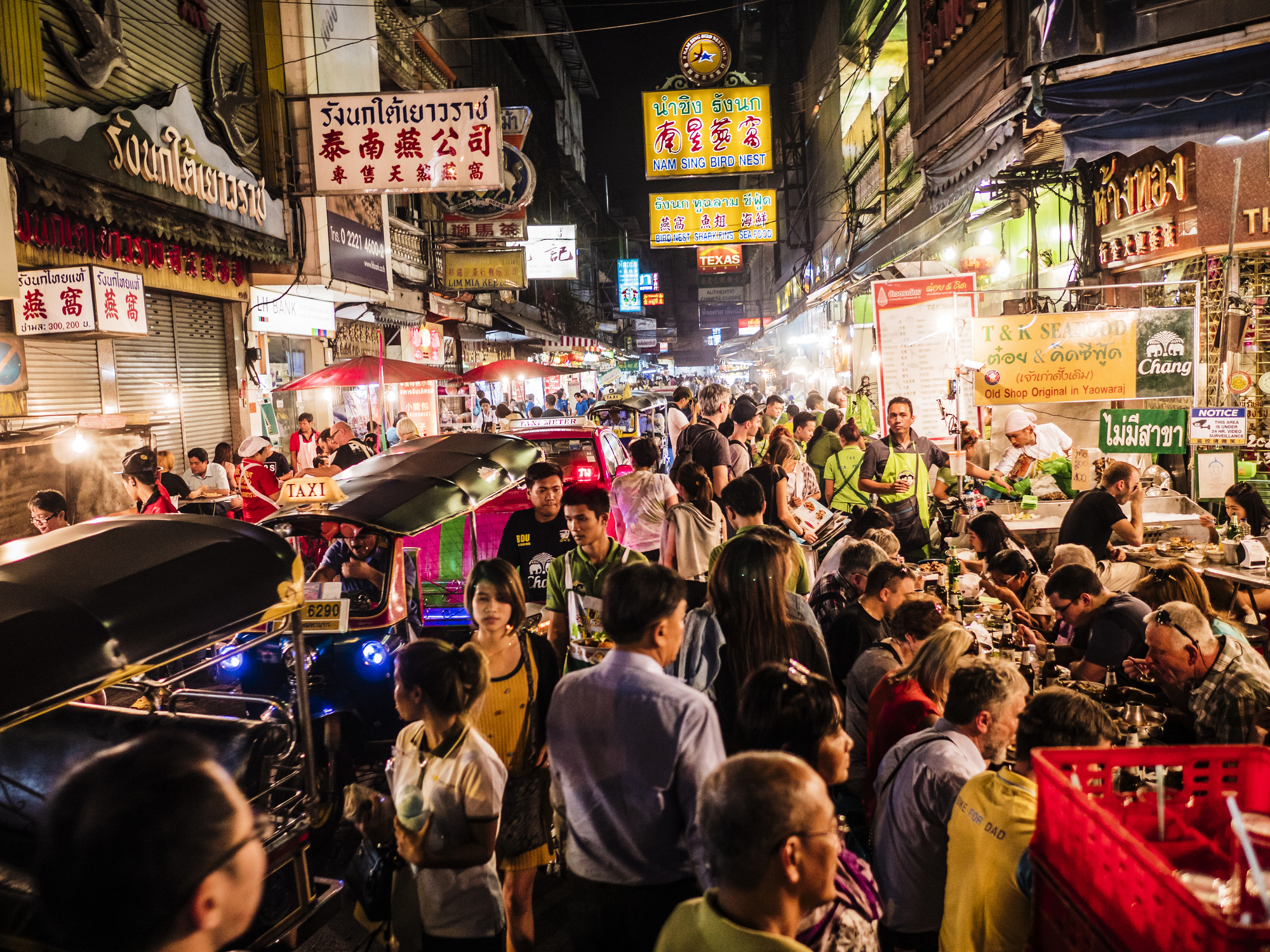 Head of Affiliate Partners
Bangkok, Thailand
As the Head of Affiliate Partners you will have extensive network or agency side experience with responsibility for identifying, implementing and optimising relationships with affiliates. You will have multiple support teams within operations, technical teams and local account managers. The position is a key hire within a growing channel for the company and your innovative campaigns should be measurable and scalable. Experience working with mobile apps would be an advantage but proficiency in Excel, Outlook and Power Point SQL is key.
As well as growing the Affiliate Partnership team you will be identifying, designing and implementing strategy to help drive growth across the affiliate business. Driving revenue for the company by identifying new affiliates and optimising current partner relations across networks and social media influencer will be a core part of your role.
This is a unique role within affiliate marketing for one of Bangkok's largest digital companies.
Perhaps you are current working as a team lead within an affiliate network and would like to move client side and abroad. If you come from agency side and relish the chance to grow and lead a team for this huge lifestyle aggregator then please get in touch.
Due to the high number of application we receive, please ensure you have seriously considered a move to Thailand and are able to move within 6-8 weeks.