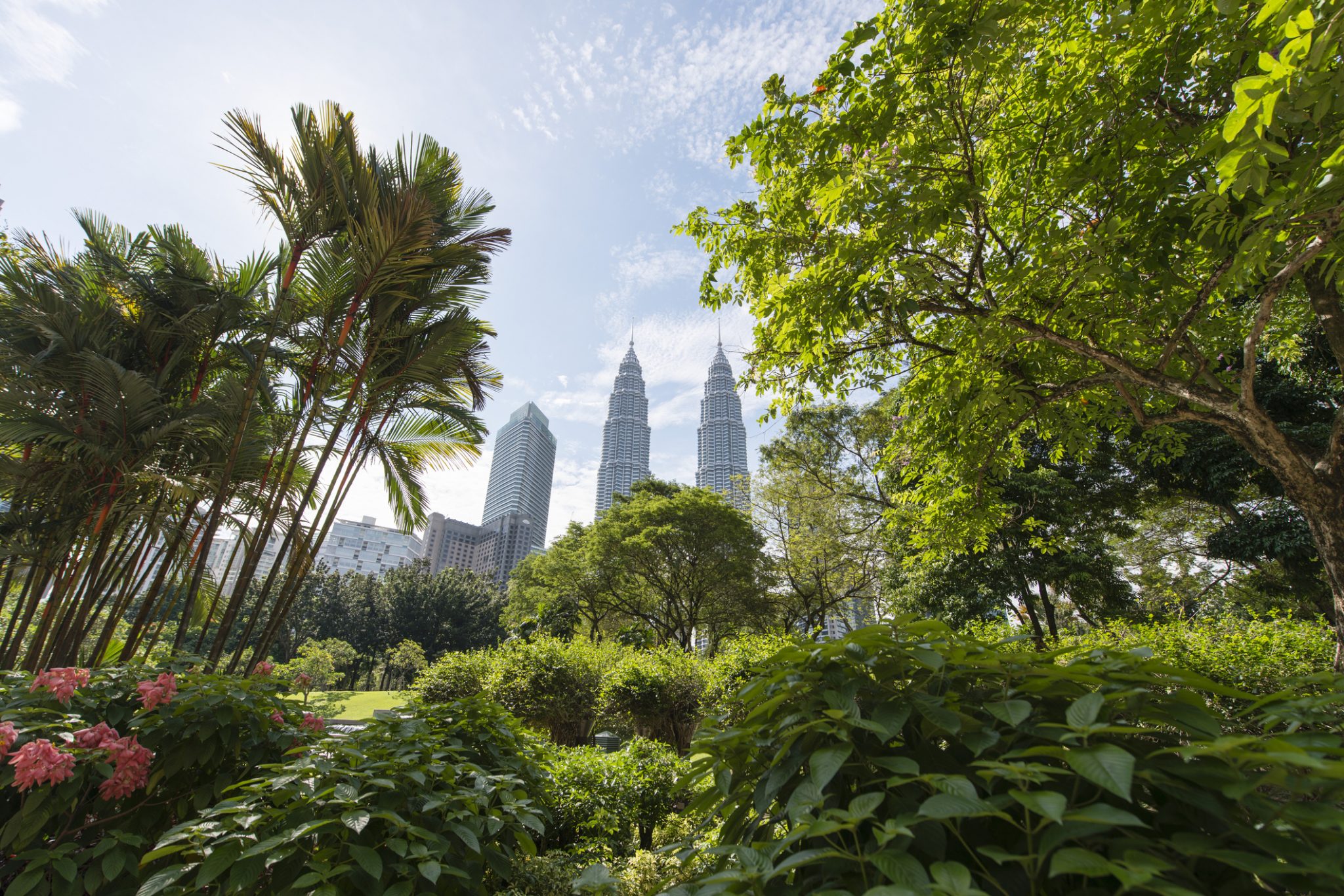 Digital Performance Manager
Kuala Lumpur, Malaysia
As the Digital Performance Manager you will have solid understanding of PPC and paid social campaigns (Facebook, You tube).  People and client management experience combined with an understanding of search, display and affiliate marketing. It's very important that you can guide clients clearly through the myriad of details for search campaigns. Based in Kuala Lumpur.
You will have three direct reports all of whom work across various verticals ranging from retail, to automotive, finance and travel. It's essential you are passionate about digital marketing and how it affects the way people research and purchase goods. You will own responsibility for your clients' performance and commercial value so a strategic planning approach is crucial. As this team sits within the insight, optimisation, reporting and performance products then it will give you a unique insight to the overall operations of this global network agency.
This is a unique chance to join a rapidly growing performance team which takes emerging channels extremely seriously within the local market. You might currently be in a PPC role but are looking to explore a range of paid social channels .
As an agent we naturally will be guiding you throughout the entire process, from ensuring you know about local digital developments, to helping you with the visa process. However, we receive a high number of applicants for our roles across Malaysia so please ensure you have thought through making this important move.