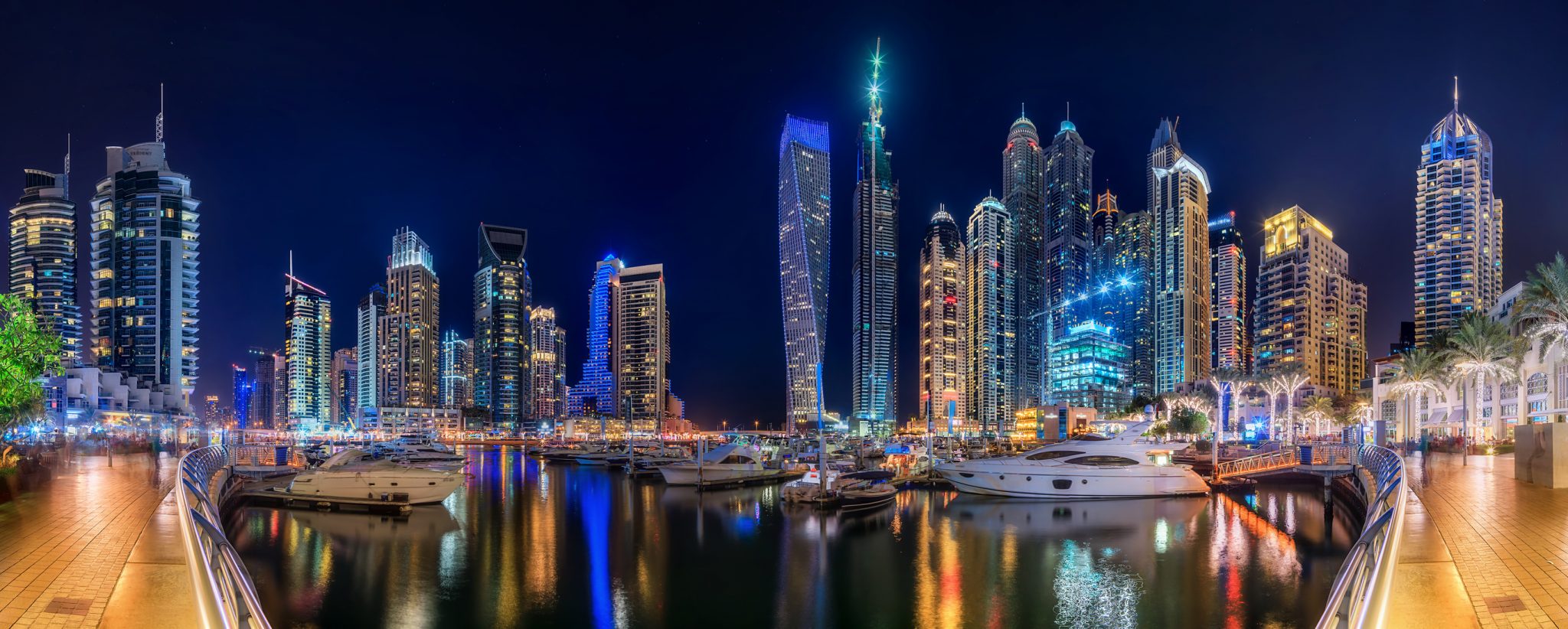 Head of Data and Analytics
Dubai, United Arab Emirates
As the Head of Data and Analytics you will have extensive experience managing Data Products, driving Data Roadmaps, Audience Targeting and leading a growing Data team. This role is a unique experience to take ownership of the delivery of marketing analytics for this leading network agency. There is huge scope to influence across bullet proof data and tech solutions ranging from Martech such DMP, CDP, to Adtech solutions including Web Analytics, Media Analytics, Attribution and Visualization. Agency side experience is very important and candidates from markets outside of MENA are encouraged to apply. Knowledge of the following tools is also essential – Adobe, Krux, Nielsen/Exelate, Oracle/BlueKai, Rocketfuel/X+1, Turn, data visualization tools such as Tableau/Datorama and ad network knowledge of ad networks/exchanges and ad ops solutions Google Tag Manager, Tealium and Adobe Tag Manager.
As the Head of Data and Analytics you will be integral to identify and converting analytical opportunities with all agency clients. You will be taking client data and analytics briefs and transform them into commercial proposals that make full use of the full suite of data solutions. Guiding clients on which DMP is best suited and making sure insights form analytics are embedded into the planning process from the first stage. You will be designing customizable client dashboards spanning across all digital channels and multiple digital touch points using agency licensed data visualization technologies (Google Data Studio). Producing marketable audience segments in GA/DMP and moving them into the DSPs as well as fully owning and managing the client's audience segmentation and testing strategy is a crucial part of your role. You will be also responsible for correlating the DSP, DMP, Ad Server and Ad Verification data together using appropriate methods for reporting purposes.
This is a superb opportunity to make a market in a market which prizes Data and Analytics highly. This media network agency is keen to hire from outside of the region and bring in new talent from a competitor agency. You must be prepared to move to Dubai within 6-8 weeks and we will help guide and support you throughout the process.