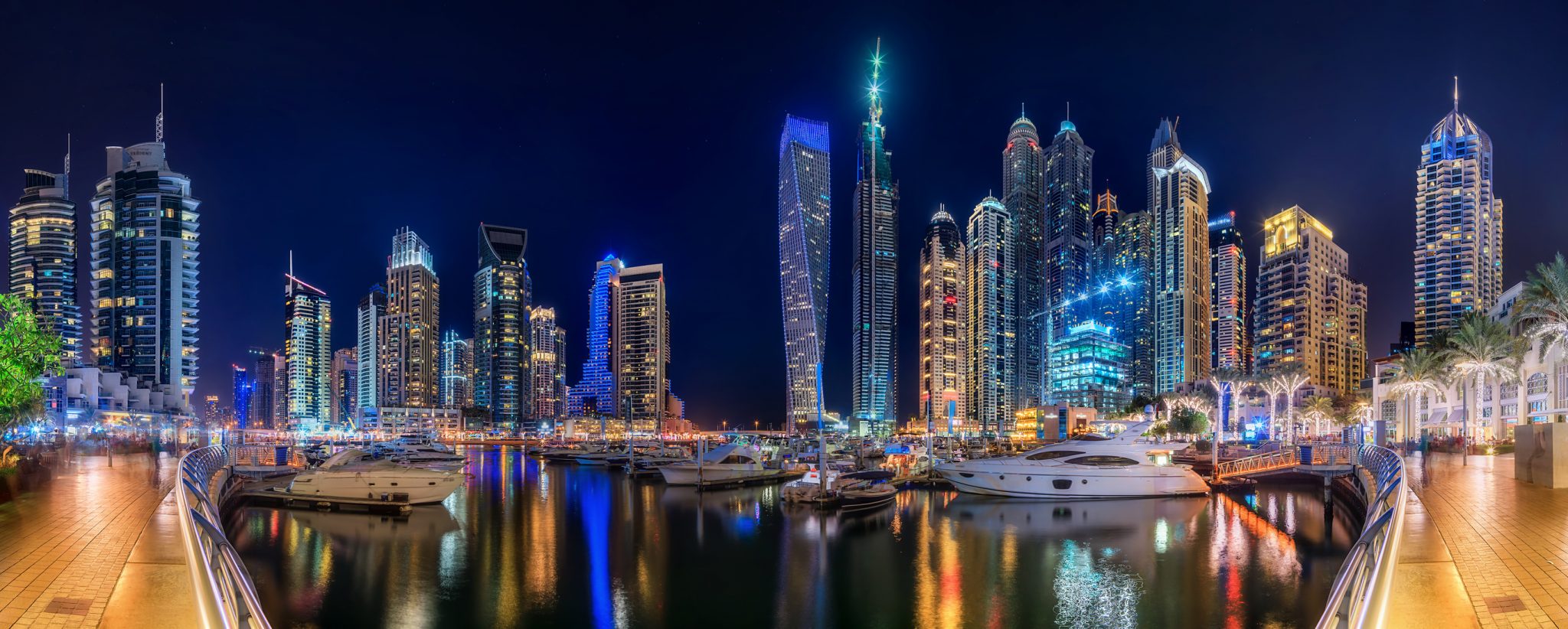 Global Digital Strategy Director
Dubai, United Arab Emirates
As the Regional Strategy Director, you will be the main strategic contact within this full service communication agency that provides solutions to advertisers and marketers across the MENA region. As a specialist in understanding consumers, designing effective media strategies, and adding value to a major FMCG client you will be adding value to their partners' businesses through optimized media buying. In-depth experience working across multiple network agencies or similar FMCG clients you will be an expert in guiding the client through the most effective media plans to ensure they received optimal engagement with their consumers. Experience of designing brand communication strategies and guide the planning teams to innovative and ROI driven solutions.
As the Regional Strategy Director you will lead strategy development on all tier 1 and 2 clients and you will be responsible for the entire strategy process development, from defining the business problem, unearthing consumers' insights, developing strategic frameworks, holding ideation sessions and allocating channels and measurement.  The role also covers the training and development of the account teams around Magna planning framework. This role will be overlooking Magna regional offices and working collaboratively with all senior management on strategy best practices. The key focal points of this role will be:
Develop central strategies
Deliver business changing hypotheses and insights that help the agency's clients evolve in the current comms market
Serve as strategic point-person for senior client relationships: both existing and prospective ones, leveraging thought leadership and innovative points of view to strengthen client relationships and develop further business opportunities
Advise the clients on complex strategic business and brand planning
Work with partner agencies on integration
Lead insight and ideation workshops
Drive usage of key planning tools
Explore and exploit new areas of interest with communications planning to a wider audience
Contribute to awards success
This leading FMCG client needs someone who can elevate their brand positioning the market and can leading Business Directors to achieve the annual media strategy targets. Planning working shops and tailored client conferences will also be a central part of your role
Kindly note, you must be ready to move to Dubai within the next 6-8 weeks as the client needs someone in the role by mid September. We also guide you through the entire process and support you with attaining the visa. Please ensure you have carefully thought about this move as once the process starts, offer stage could take place within 10 days.