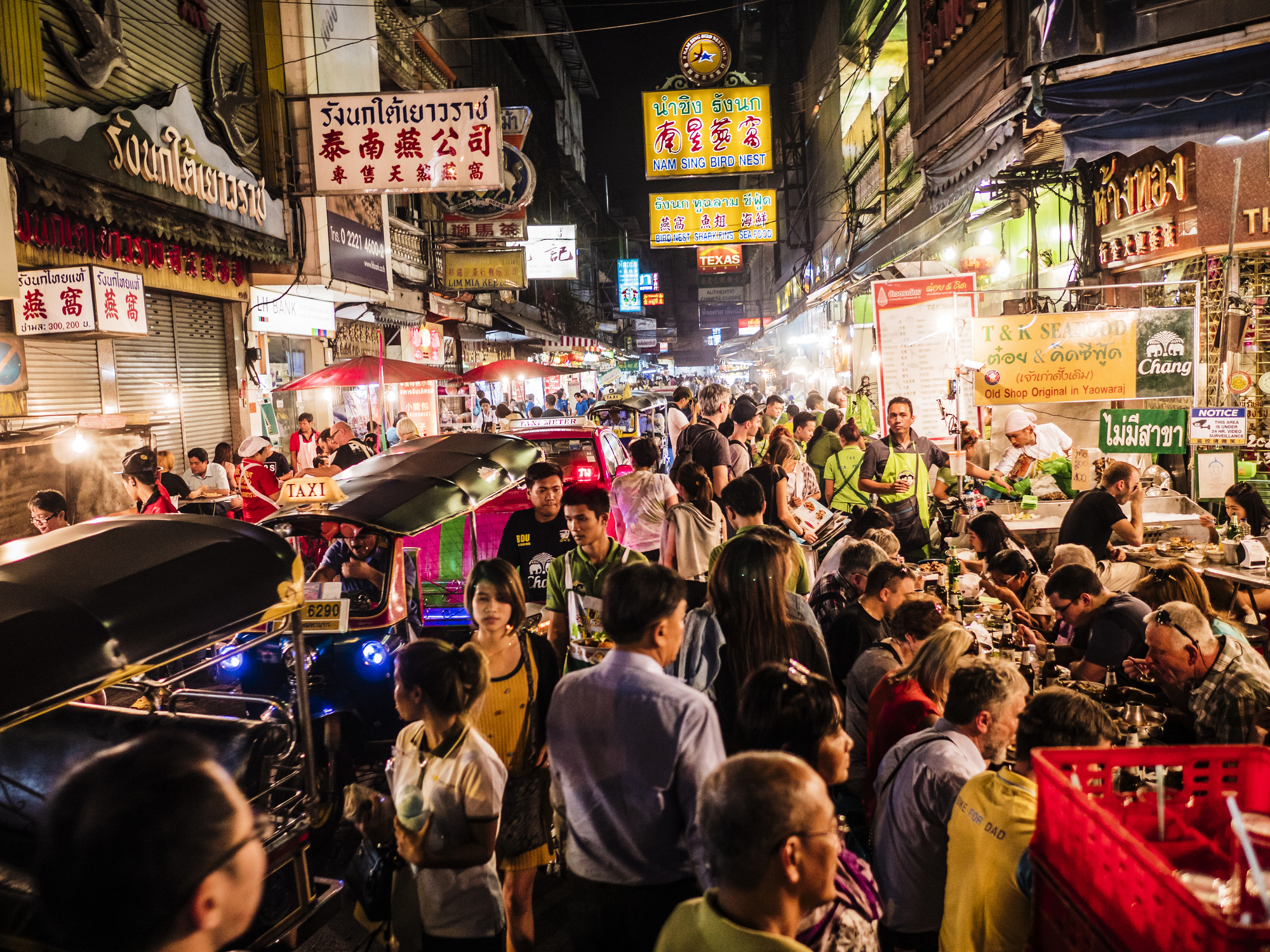 Ad Operations Manager
Hong Kong
As the Ad Ops Manager you will have working knowledge of trafficking and monitoring online advertising campaigns. Ideally you will have worked with ad servers and management tools specifically DFA either ad network, exchange, DSP or agency trading desk side. Knowledge of invite media or Appnexus is highly desirable. Ability to speak Cantonese or Mandarin is vital as you will be joining the growing Hong Kong office.
As the Ad Ops Manager you will be creating, implement and maintain best practice RTB ad trading and Ad Ops practices. This role sits within the display team where you will be working with a fantastic and experience team. Whilst you will be managing existing RTB tech relationships and identify potential partners you will also be assisting media planners and ad traders on RTB campaigns and Ad ops tasks. This role also involves producing weekly trafficking reports showing delivery and ad placing information in order to effectively make decisions on how to optimise campaigns. Upload creative and assigning to placements and ads for distribution to vendors will be married by ensuring all campaign goals are met within agreed timeframes, impressions delivery, and any associated actions.  Working with vendors to insure timely delivery and testing of tracking pixels is key as it he assistance with the daily optimisation and bid management of RTB campaigns creating and executing a list of optimisations and reports to be fed back to the display team. It's also vital that you can optimise, track and analyse client campaign performance with the suggestion made to the client teams in terms of increase performance.
This independent digital media agency is going from strength to strength so this is a unique opportunity to work across both RTB and ad operations. It's a relatively miscellaneous role which will allow you to really make your mark across multiple channels. The team is growing quickly and, in time, you will be developing a team across this area. The company has a superb collaborative approach to working across innovative campaigns and delivering these to the highest standard.